WELCOME to the

Isle of Man Veteran Athletes' Club
It was with great sadness that the Club learnt of the passing of Dursley Stott.
Dursley had been the President of the Isle of Man Athletes' Club for over 20 years. He was a passionate & dedicated supporter of all sports but especially athletics. He will be greatly missed. We send our sympathy and thoughts to his family. Good bless you Dursley. R.I.P.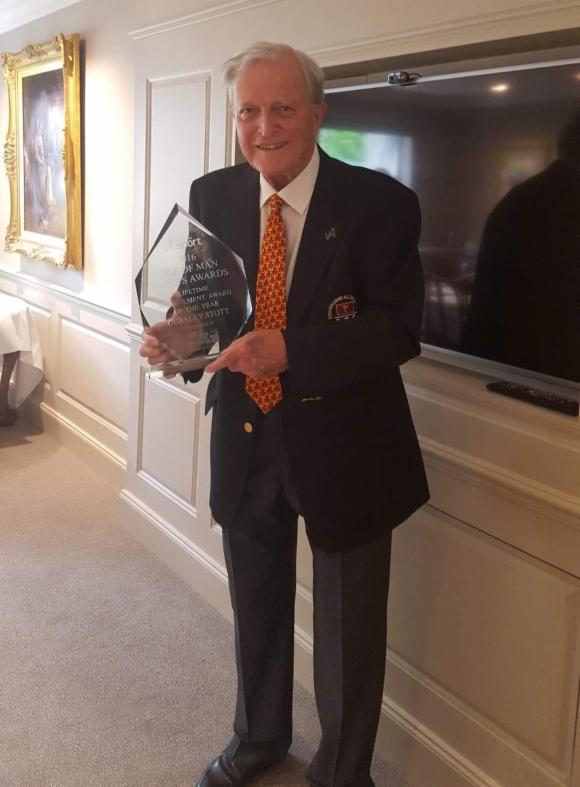 Membership Application / Renewal 2022 --> Form <--
Membership Benefits: here Data Protection: here
Isle of Man Marathon & Half Marathon
Sponsored by microgaming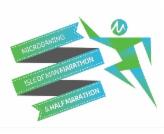 Website: Here
2022 Event: Sunday 14th August - Entries open 1st January - Information
Results: Here Photos:-
Thanks to Dave Bell from DK Photography
IOMVAC Membership Application / Renewal 2021 -->
Form
<--
We are the only athletic club on the Isle of Man affiliated to British Masters Athletic Federation and membership of our Club allows you to enter British, European and W
orld Master Championship events and to receive the magazine "Masters Athletics".
The magazine is available as a paper copy at the price of £10 per year for four editions.
Members wishing to do this can pay online via OpenTrack or send cheque to Paul Smith.
His address is on the BMAF website (
www.bmaf.org.uk
) under the BMAF Officers page. The magazine is available online by using the member login facility and registering your details

.
To be considered a Veteran Athlete you must be over 35 years of age and a copy of your passport must accompany your application form. Details can be found by 'clicking' the Membership menu button above.
A range of benefits is available to you as a club member

:
The Club organises the following races and help is always welcome

:
| | |
| --- | --- |
| | Isle of Man Marathon and Half Marathon 2021 |



Ramsey Bakery End to End Walk
See the website for details: